New building near the stade Vélodrome in Marseille
This 12,615 m2 office block was recently built for the MACSF mutual insurance company as part of the urban regeneration of sites around the Stade Vélodrome in Marseille.
The toilet blocks on each floor of this new building will be equipped with 147 Wirquin Pro CHRONO frames in total.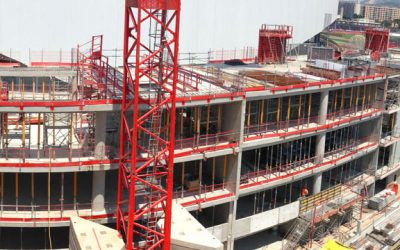 Hôtel L'Hermitage in La Baule
Modernisation of 70 bathrooms in the legendary Hotel Barrière l'Hermitage. Bathrooms were fitted with Wirquin Pro Venisio Expert channels, which were chosen for their technical attributes and simplicity of installation.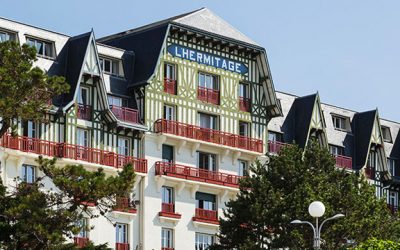 Jas de Bouffan social housing scheme in Aix-en-Provence
A renovation of 400 flats involved changing their flushing mechanisms. Wirquin recommended its Quick Fit mechanism to the builder to increase installation efficiency.
The general contractor made the following comments:
'Quick Fit is a genuinely effective product that changes working practices. It allows us to change mechanisms quickly and reliably. In organisational terms, it also helps simplify work carried out in flats since the systems are installed in one visit so installers do not need to go back.'
Julie Meillier, Site Manager, Bouygues Bâtiment Sud-Est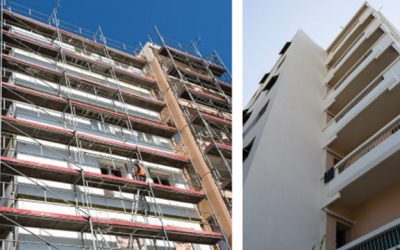 14 unit upmarket complex, installed products: TOURBILLON SQUARE S/S High Flow Shower Waste Trap PRO (x40).
Developer Company Name: Limestone developments Developer Contact Person & Position: Chris Atkins – architect and designer