The spirit of innovation driving us forward ever faster
We are bursting with creative ideas to make users' lives easier and help professionals work more effectively. Our Group designs around ten innovative products on average every year. These come with concrete benefits in terms of saving water, improving hygiene, or simplifying sanitary equipment installation.
Our Group's strength lies in this ability to anticipate customers' requirements and devise innovative solutions for them.
It is also the key to its continual growth.
2017
LUNDO KIT tray for walk-in showers
This tray is supplied as a full package (tray, waste, feet, wall sealing sheets, etc.) enabling walk-in showers to be installed quickly and easily.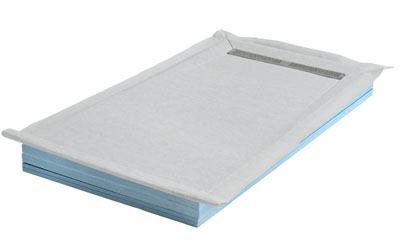 2017
VENISIO MINI floor drain for walk-in showers
The Venisio Mini floor drain is an economical solution with a seal provided by a pre-fitted sheet. Our solution is available with a James or Slim siphon.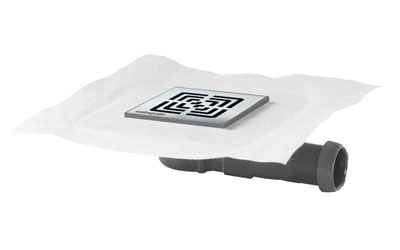 2017
WIRQUIN ONE flushing mechanism
With WIRQUIN ONE, you can be sure of intuitive, fast and effective installation.
It adjusts automatically to the height of the cistern due to a patented system that spares users any measuring or cutting.
This innovative, environmentally-friendly solution furthermore boasts an efficient and constant flush rate.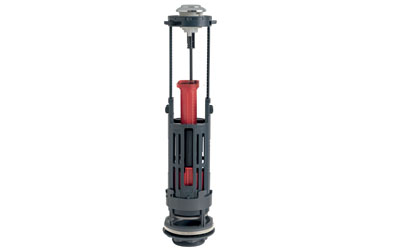 2018
WIRQUIN NEO - The new generation of basin and sink traps
WIRQUIN NEO is a full range for all basin and sink installations, designed with innovative and patented functions: reliable thanks to overmoulded washers, quick to install thanks to the Quick Safe,  innovative with the Air System function (this innovative replaces the traditionnal ventapipe) the WIRQUIN NEO AIR.